CHEEKBONES AND ELECTRICITY

A text towards Jeremy Deller & Karl Holmqvist's 'Now it is Allowable' Poster from the Swedenborg Society archives. Written as part of a collaboration between The Swedenborg Society and the RCA Writing programme, 'Hellish Love' and performed as part of the Bloomsbury Festival, October 2020.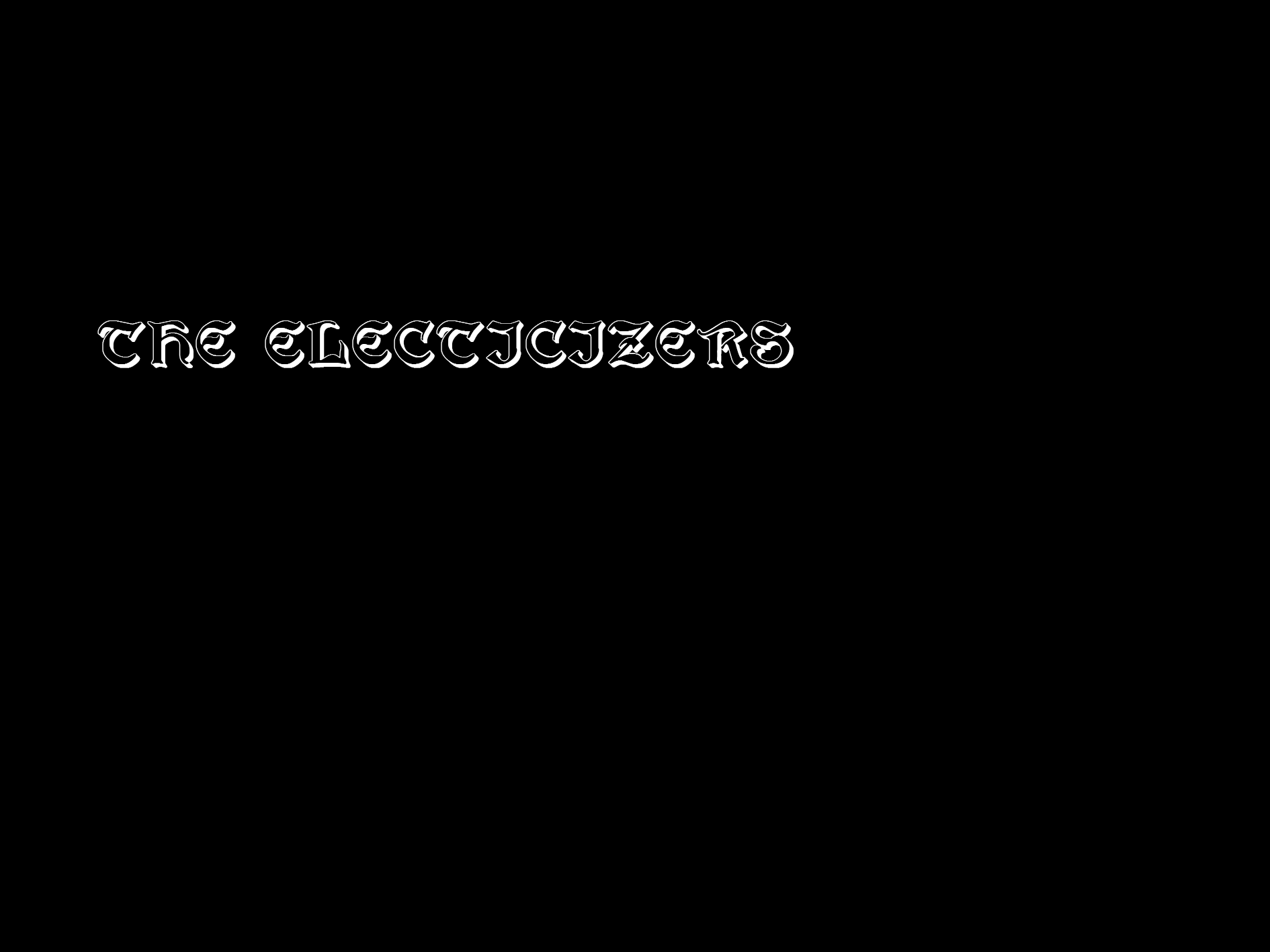 ︎

I think it's the only hit song about telepathy though you can't help but wonder. Was it destiny? I don't know yet. Yes, I've heard this one before. Remember it like yesterday, a dream before the scroll I had been carrying under my arm tumbled across the pavement unfolding itself in prayer. Was it just by chance? Could this be kismet? On the way to put up some posters, I blinked, peeled back the eye to see magic alphabets fizz along the tarmac. Felt the tack rolling between my fingers imbued with radio static. Rolled into tomorrow, right off the bonnet, ominous, oily, and glittering.

Lost again, I was always doing this. The inside of my pocket vibrates with a message that reads; 'Can I have your exact location?' But it's too hard to tell, really, there could be so many. The man behind the counter asks me if I'm looking for anything in particular, and I want to say, something in my consciousness told me you'd appear, but sometimes, so I'm told, it's better to say nothing. Better than 'blur-suede-pulp-oasis', better than 'one more forgotten hero and a world that doesn't care'. The living may try to remember the dead but the dead do not forget her. Now, I'm always touched by your presence, dear.

Could never mistake that opening A-chord, how it swiftly gives way to a pulsing 4-4 beat, and the video! Her blue eye shadow and wispy platinum hair backlit like a halo, a televised angel, all cheekbones and electricity, eclipsing everything. We were mesmerized. I met a man once who went to every show on her world tour, a real devotee, owned this record shop in the city. I wonder how he got the time off. When the band first started out, they'd shared a flat with a few cockroaches and a poltergeist – they do love the angst of adolescents, he told me.

You know, I'd thought about it, becoming an angel myself. Working on some new material. Fantasized about the day when I might say 'it really is a dream come true' or 'we just couldn't do this without the love and support of our fans!', teary-eyed and glossy faced as I walk off set. You can read my hand, I've got no defence. But today it seems enough to jot down a few things (Day 1: spent all my money on cigarettes again, no bother) or add to my list of band names;





THE ELECTRICIZERS
GHOST PHLEGM
THE CAPITAL DREAMERS
MURRAY AND THE MACHINE
ANGEL SNAKE
HELLISH LOVE AND THE LEFT EYES
DISCO KISSED



DARK PLASMA
OF WATER AND SPIRIT
ARCANA COELESTIA
NEW JERUSALEMS
BAUDELAIRE'S TEAPOTS
DIVINITY DIVISION
THE COLOSSAL SOULS



Found myself back in that record shop, the one that man surrendered to worship. Fingering through the A-Z the lights start to shake. When you sent your messages whispered loud and clear. The lyrics remind me of a boyfriend I had before the bonnet made me glisten, before the peeling back. He'd look at a card and when he touched my arm I could tell him exactly what it was. When we play at cards you use an extra sense. We meet in dreams still now. 'Queen of hearts!' he'll say when I cross over (It's really not cheating) and melt into light.

Our shared talisman, that record, which we had to sell, minty mint when the work dried up, to escape that same fate of cockroaches and poltergeists. Too much angst, they'd have eaten us alive. It's got to be here, floating past the evidence of possibilities. A vibrational breeze breathes down upon my chest pulling me closer into the ring of its halo. We could navigate together, psychic frequencies. Pssst. Coming into contact with our entities. Gotcha!

The wind slams the door behind me as I leave, and drawing back the rain with a kiss it whistles in my ear, she loves you, yeah yeah yeah. Passion re-building the world anew. The tides of the river break in white noise as I spot a peeping dandelion looking up at me. Clutching the record inside my coat I bend down to whisper 'Can I tell you a secret?'. It blushes, oh concrete child. The birds quit pecking out worms to conspire with the streetlights, harlequinned and strobing. 'Stay awake at night and count your R.E.M's when you're talking to your super friends' they proclaim through pulsing flashes of light, as the dance floors of this city extend outward, paved with desire, perfect beauty. A hand on my arm. I am still in touch with your presence, dear.